Our dedicated staff are here to provide support, compassion, and information to help you through your journey of grief and the celebration of your loved one's life.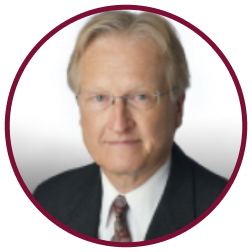 Gary Starzynski
Location Manager/Funeral Director
---
Gary Starzynski
Location Manager/Funeral Director
Gary retired from funeral service a year ago, but is now back again at Stetson's Funeral Home. He fondly remembers his years spent here with Anthony and Debbie Purinton and with Anthony's Father, Jerry. He also became good friends with Stet and Dot Stetson and has great memories of driving Dot home to Nanticoke, PA for a family event.
In his spare time, Gary works at the Litchfield Food Bank, plays in an early music group, exercises using the Tom Brady 12 method, walks his three dogs daily, likes vacationing in the warm climates of Arizona and Florida, and doing all of the puzzles in the newspaper.
He and his spouse live in a house they built over 20 years ago in Litchfield, ME.
You can contact Gary at gary@familyfirstfh.com.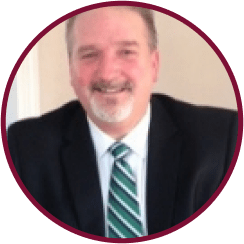 Thomas C. "Tommy" Newhall
Staff Tactician / Licensed Funeral Director
---
Thomas C. "Tommy" Newhall
Staff Tactician / Licensed Funeral Director
Tommy has been a licensed Funeral Director and Embalmer since 1993 and has had more than 25 years of funeral service experience. He graduated from New England Institute at Mount Ida College. During the span of Tommy's funeral service career he has managed several funeral homes and owned and operated his own in Massachusetts.
Tommy is passionate about helping and supporting families create a memorable celebration honoring the life of their loved one. He is devoted most to helping all who may need it during this difficult process.
In addition to the families he supports, Tommy also holds in high esteem the greater communities in which they come from. Through volunteering and holding days of appreciation he recognizes and honors the work put forth by Police, Fire and Rescue as well as other public safety providers that keep us safe. As well, Tommy holds a special place in his heart for the men and women serving and those that served courageously and faithfully.
Tommy's top priorities are to make families feel well cared for and to make sure all wishes and details for their loved ones are carried through with the utmost dignity and respect.
Outside of work, Tommy enjoys participating in various local organizations. He is a member of the Knights of Columbus, The Lyons Club and the Elks. He resides in Winthrop, Maine with his wife Robin and their three daughters, Teagan, Brigid "Bridie" and Rilee Kate at Tea-Bri-Lee Farm.
He enjoys his tractor, farm work, riding horses and is a loyal fan of the Boston Red Sox.
"People will forget what you said, People will forget what you did. But people will never forget how You made them feel."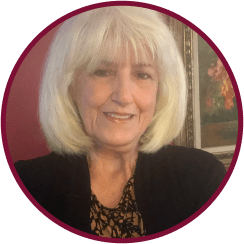 Vicki Bode
office manager
Vicki Bode
office manager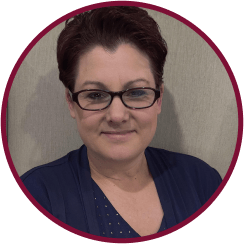 Nicole Osborn
Funeral attendant
Nicole Osborn
Licensed Funeral Attendant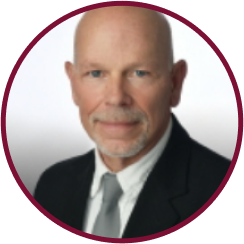 Ralph Butts
Maintenance / Grounds
Ralph Butts
Maintenance / Grounds